Discover more from Better Marketing Author Newsletter
New opportunities, rules, and best practices for publishing in Better Marketing
Over 1,000 subscribers
Columns & Collections for Your Marketing Skills
Growing archives you can visit to become a better marketer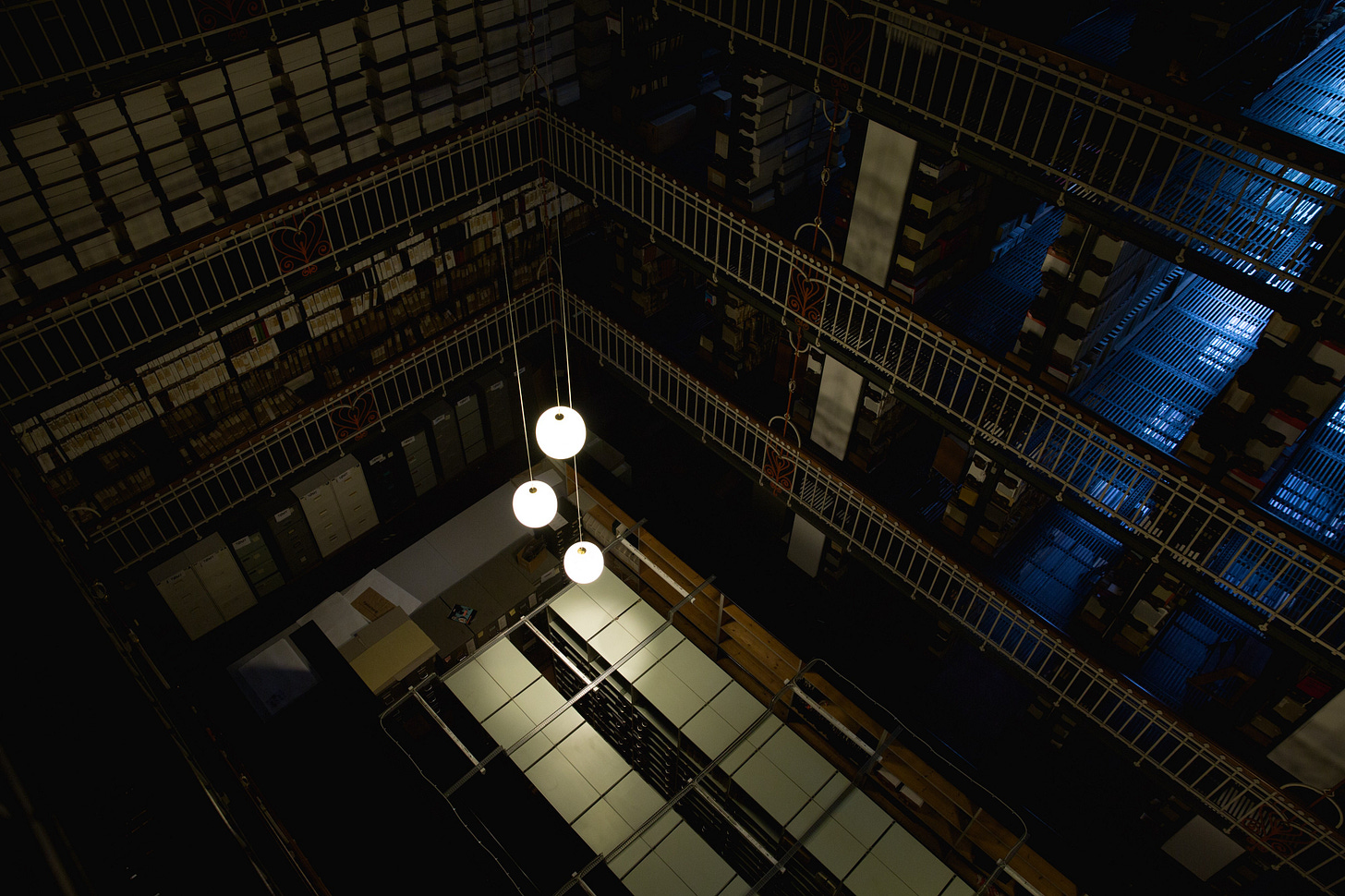 Everything we do at Better Marketing, we do in service of helping you share your ideas honestly, authentically, and effectively.
On top of curating, editing, and publishing the best articles from our fantastic community of 500+ authors, we now offer two more distinct ways for you to master the art of spreading the word: columns and collections.
Columns are vertical. Strong. Rigid. They're the pillars on which you can build your marketing foundation — and these pillars grow a little every week.
We currently run a total of eight columns ranging from blogging to TikTok to making it on Youtube and figuring out which platforms are worth your time. You can learn more about all of them here.
Collections are sets of ideas. They help you color outside the lines. They're condensed, fixed deep dives that allow you to pick up a new idea, skill, or perspective.
Our current total of eight collections covers funnels, book marketing, intentional social media, and more. You can find all of them here.
I highly recommend you browse both and see which ones could have a direct, positive impact on your work — because the kind of work you do matters.
Thank you for showing up to it every day. Thank you for reading Better Marketing!
-Nik